The pattern is to locate swing highs or lows and as the markets break these levels, to fade them in the opposite direction.
Working in the S&P 500 Pit in the 1990's, I quickly learned that floor traders loved to run stops. What does this really mean exactly?
If the high price (swing high) was 3000.50 and the market backed off to lets suggest 2998.50, then this sets up a double top fad model and a run to break swing high momentum model and a fade if swing high model is taken out. A lot going at this point.
Going back to running stops. If traders got short, probably 50% to 70% of them will use the swing high as their protective buy stop in our opinion. If they have a buy stop, that means another trader would have to sell to them at that level. This is how it works, the traders will start to buy contracts at 2998.50 to 3000.00 plus in anticipation of 3000.50 (swing high) being taken out.
let's assume it does get taken out and trades 3000.75. Ok, so, all those Buy stops are Buying to who? the traders looking to SELL those contracts they bought below as a momentum play.
This fade model suggest that this is just that, a run for the swing and has not substance and to fade this type of pattern. This happens so often, we had to include this model here. Go back and see just how often this happens.
Keep in mind if it is a triple top or bottom, this may not work as well, It's normally the double top or bottom. Do some research on your own and see for yourself.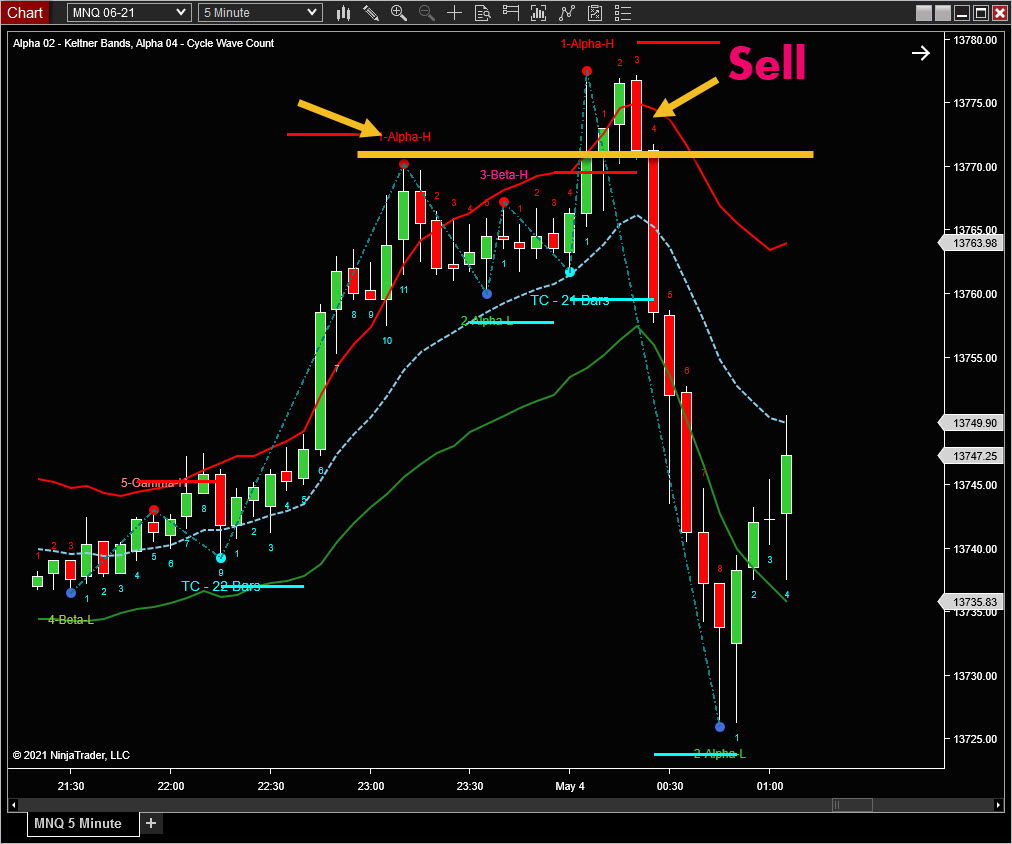 Past performance is not necessarily indicative of future results.
---
Next -> Fade Models
---
Futures, Options on Futures and Forex trading involves a substantial degree of risk of loss and is not suitable for all individuals. An investor could lose the entire investment or, in some cases, more than the initial investment. Past performance is not necessarily indicative of future results.