Formula one trading is part of the Never Look Back mindset model.
In an interview on a Netflix movie, a reporter asked a driver about his crash and burn and his response was he wasn't thinking about the crash, he was thinking about his next race.
Same with trading, once you are flat the market. Take a minute and get right back in the driver's seat and make the next trade as you would have every other time.
Not every trade is going to achieve the same pattern, but stay convinced and make the next trade the same way. Meaning, if the same last pattern did not work out, yea, see if you can improve on it, but get right back in the market.
Example. When I was trading the managed accounts, the market had slowed down and I took the profit target down from 8 ticks to 3 to 4 ticks. The market just was not showing 8 ticks during that time. I made an adjustment.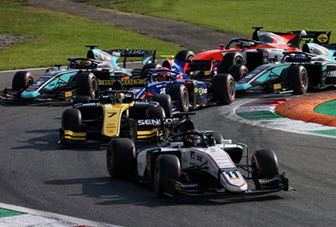 ---
Next -> Mind Set Models
---
Futures, Options on Futures and Forex trading involves a substantial degree of risk of loss and is not suitable for all individuals. An investor could lose the entire investment or, in some cases, more than the initial investment. Past performance is not necessarily indicative of future results.