Send to Alpha Hunters, LP (CTA) upon completion the following:
#2 (Disclosure)
#3 (POA)
#4 (Notional) Optional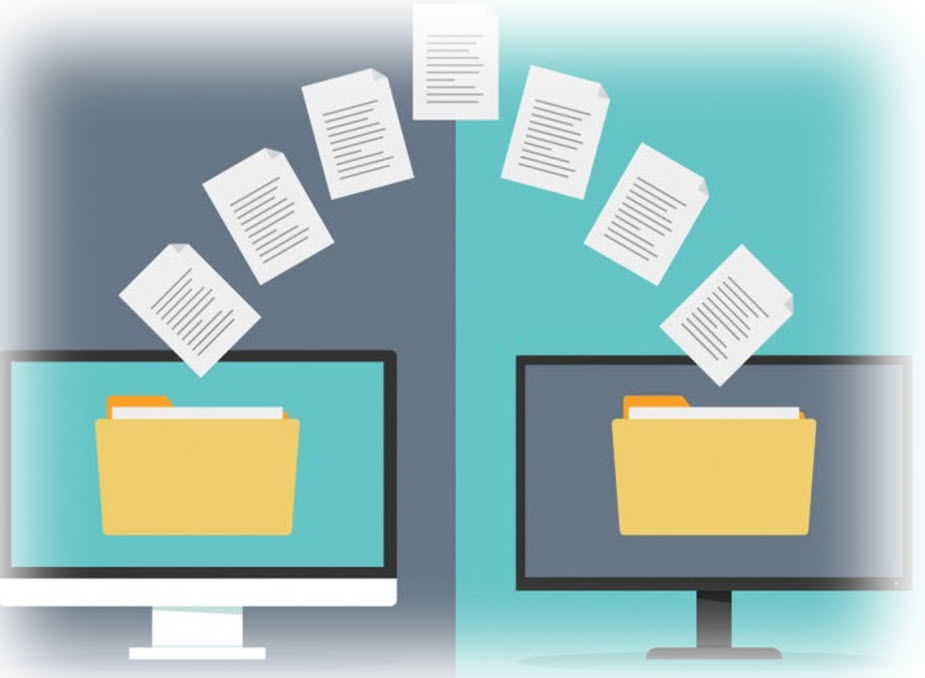 ---
Scan and email, or send via regular mail.
Alpha Hunter, LP email:
---
Alpha Hunters, LP Mailing Address:
Alpha Hunters, LP
5855 N Kolb Road, #1207
Tucson, AZ 85750
---
Fax - If you would like to fax the documents, send us an email for the fax number.
---
At this point you are finished with the account opening process. We will contract you for more information if required.
Expect 3 to 7 days to open the account.
---
How to fund your account once it is approved? - Here