Download, fill out and sign the Notional Funds Document (Optional)
---
Our minimum account size is $25,000.
If you plan to open for less than $25,000, then this form can increase the account to be traded as if it had $25,000. Please refer to the Alpha Hunters, LP Disclosure Document - specifically the section on notional funding found on pages 14 and 15.
Note: Clients can also open for above the minimum and Notional the funds to higher levels too.
---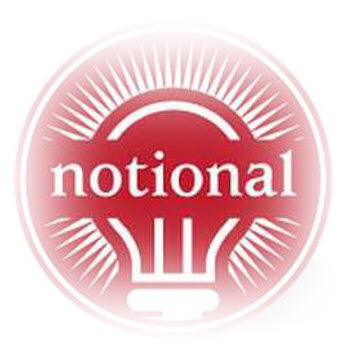 ---
You will be sending this form to Alpha Hunters on Step 5.
---
*** Download - Notional Funds Document - Here ***
---