The customer is free to use any Introducer or FMC they choose, as long as they accept trades executed by FCM Wedbush, and agree to adhere to our maximum commissions and fees as outlined in our Disclosure Document.
Email Alpha Hunters, LP if you have an account elsewhere and we can find out if they accept give-ups from Wedbush.
---
However, we recommend IB KwikTrading, introducing to FCM Wedbush, because we have chosen to execute our trades through them. We have chosen them because we believe they represent the best combination of price and service.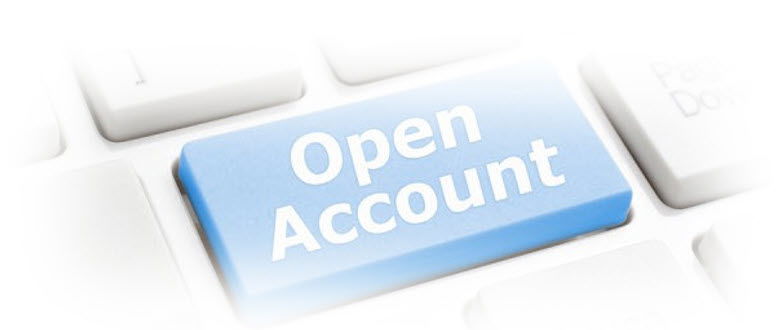 *** Online Link - Account with Wedbush - Here ***
---
Download the documents for Wedbush and send in via mail or fax, use this link - Here
---
Curt B. Hartig is the contact at KwikTrading, LLC, the IB which clears through Wedbush.
If you have questions about setting up your account, please contact him.
---
When opening an account online at Wedbush, it will ask you if someone else has control to trade your account.
Select "NO" at this point, and then the Disclosure Document and the POA on the next 2 steps will allow Alpha Hunters, LP to legally trade your account.
---
>>> Please send us a quick email to notify us that you've begun the account opening process.
Alpha Hunters, LP - support@alpha-hunters.com
---
---